hotels
From beachfront condos to bayfront hotels, Corpus Christi has over 13,000 rooms to choose from. However, the hotels and condominiums listed below have been designated "official" hotels and condos for the Beach to Bay Relay Marathon. By selecting one of these properties you and your team will be supporting the Beach to Bay Relay Marathon. Remember to mention Beach to Bay to receive special room rates and discounts. All room reservations must be made prior to the end of April.
Make Your Hotel Reservations Early For A Chance At A FREE ROOM DRAWING!
The Omni Bayfront, Emerald Beach and Holiday Inn Marina are offering a complimentary two-night stay during the Beach to Bay Relay Marathon. To be eligible for the drawing you must make a room reservation at these properties and submit you race application in by the 2018 deadline – coming soon. The winner will be notified prior to arrival. Good Luck!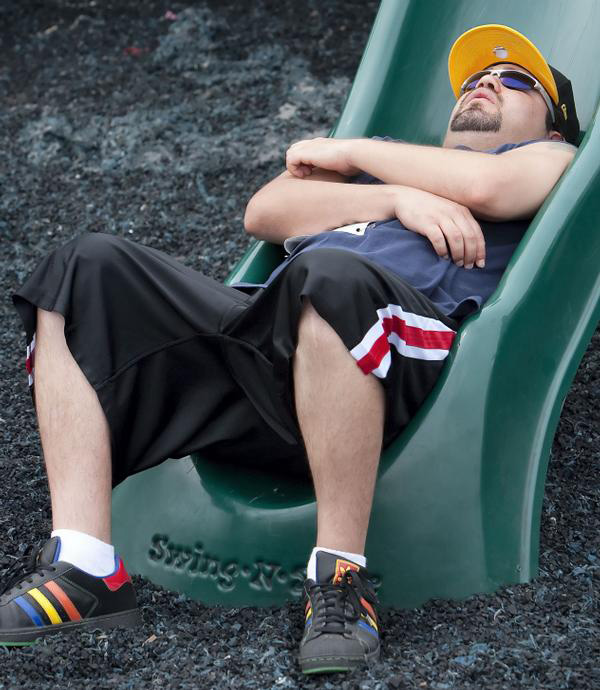 Omni Corpus Christi Hotel
900 N Shoreline Boulevard
Corpus Christi, Texas 78401
Phone:(361) 887-1600
Rate: $143.00 (Min 2 Night Stay)
Cut off for special  4-27-2018
*to avoid early check-out fee advise hotel at or before check-in of any changes in length of stay
Holiday Inn Downtown Marina
707 N. Shoreline Blvd
Corpus Christi, Texas 78401
Phone: 361-882-1700
Rate: $143.00 (No minimum stay)
Cut off for special 4-17-2018
Emerald Beach Hotel
1102 S. Shoreline Blvd
Corpus Christi, TX 78401
Phone: 361-883-5731
Rate: $129.00 (3/3 code BCH) ( Min 2 night stay)
Cut off for special 5-4-2018
Plaza Inn Hotel
2021 North Padre Island Drive
Corpus Christi, Texas 78408
361-289-8200
Rate: $109.00 (includes complimentary breakfast)
America Best Value Inn
910 Corn Products Road
Corpus Christi, Texas 78409
361-289-5666
Rate $84.99
Comfort Suites (Near Texas A&M)
1814 Ennis Joslin
Corpus Christi, Texas 78412
Phone: 361-991-7100
Rate $149.99
(Room equipped with coffee-maker, microwave, refrigerator and free hot full breakfast)
AREA HOTELS